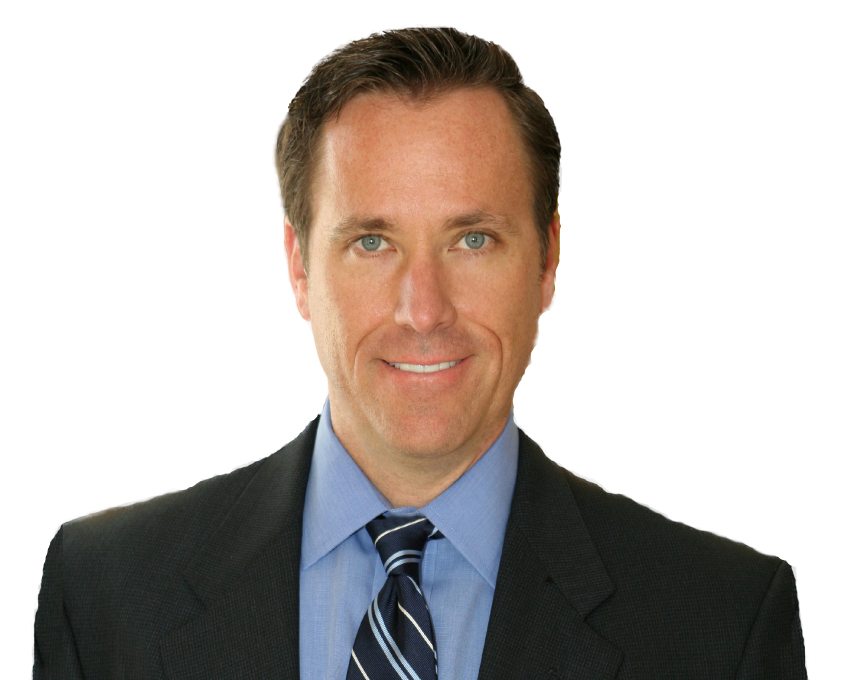 I am a concierge-service-oriented real estate agent who helps home buyers and sellers in Orange County, CA. If you're looking for an agent with the highest standard of professionalism, patience, perseverance, and a passion for helping people, you've just found him!
I grew up in a real estate family and worked with investors in commercial real estate for 12 years, before shifting my focus to helping local residents. Today, I use my industry experience to help home buyers and sellers throughout beautiful Orange County, CA. I've been passionate about real estate for as long as I can remember. I've worked in the real estate industry my entire adult career, as both a real estate investment coach, providing professional education through seminars, radio talk shows and investment clubs and a real estate agent. And I wouldn't want to do anything else. I consider myself fortunate to do what I enjoy, and to be able to help my neighbors and other members of our community.
Along with helping my clients, I serve as a Board Member for a local hospital, and remain active in church ministry with Saddleback Church. Other personal interests include reading and playing with my 5-year-old exploring the beautiful beaches of Orange County and San Diego.