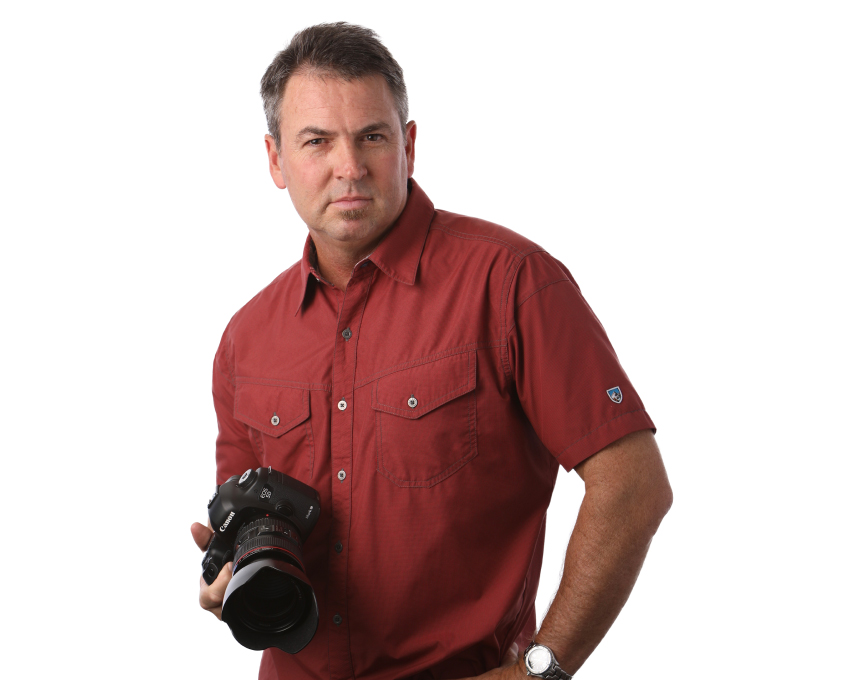 In a way, every house has a story. Telling that story well is my mission.
With an extensive background in filmmaking and television commercials, I'm looking for your home's unique selling proposition. Along with the Plan A team, I integrate marketing expertise with a methodical and proven system to sell or buy your home. Let's discover your homes story today.
Did you know that over 98% of home buyers rank photography
as the most important feature on a real estate website? It's true - a
picture is worth a thousand words, and taken professionally, most likely
THOUSANDS of dollars. With a trained eye I focus on the best
presentation possible. Top photography, professional video, aerial
footage, are all part of my commercial and film background.
What Randy's Clients Are Saying