When it comes to choosing the right brokerage to sell your home, Plan A Real Estate stands above all others by providing a comprehensive marketing approach involving tools and strategies not found at other companies. We're a new kind of brokerage focused on utilizing the best services and the most informed individuals to give you the competitive advantage in selling your home. The reality of real estate today is complex and ever-changing with new technological advances and market changes. We're committed to being a trusted resource throughout the process, while offering tailored service to fit your needs.
We Do More Than Just List Your Home
The right presentation of your home can have a major financial impact on the price that your home sells for. We are experts in helping buyers see your home's full potential.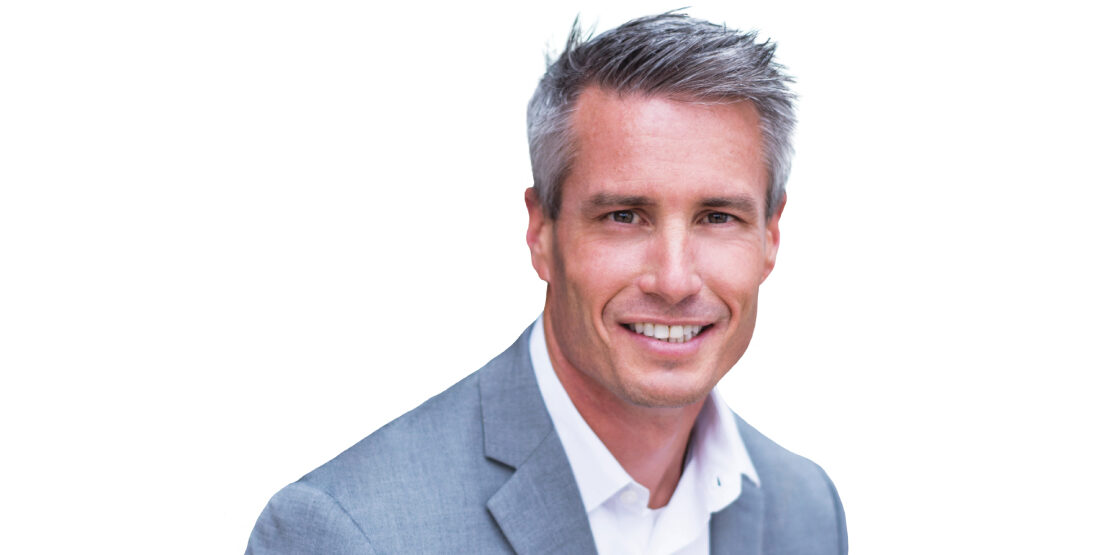 As a local expert and with a proven track record of delivery results, I've strived to be an industry leader in developing cutting edge marketing tools, which have helped me to achieve top 1% standing among all realtors in California, in addition to leading the local marketplace four years in a row. Utilizing over 10 years experience in leadership throughout the community, I'm committed to developing training systems and other best practices with my team to help agents further their careers and achieve their goals. With one-on-one coaching, agents don't have to worry about feeling like they're on an island with no support. They have someone to go to with their questions; coaching not offered at most traditional brokerages. This recipe is a formula for success, which ultimately helps buyers and sellers to achieve their real estate goals.
What Our Clients Are Saying