Local Company Specializing in Orange County Real Estate
Plan A Real Estate has been the leader in the local area for the last three years in a row. Our strategy is to market your home rather than just list it. Any agent can list a home; take a picture with their phone, upload to the MLS, and include a generic description. At Plan A, we focus on marketing your home; a diverse approach aimed to expose your property to the highest number of qualified buyers. This means investing in designers, photographers, and marketing savvy minds to set your home apart. It's this approach that has brought our clients success by selling their homes higher and faster than others!
During the process of selling your home, we'll do more than just the average agent. Any agent can list a home, but as advisors, we provide you with factual information and advice based on years of experience to help you make educated decisions before, during and after the sales process. Our team is made up of highly trained professionals who are focused on facilitating all your real estate needs. We work openly, collaboratively, and in your interests, not ours.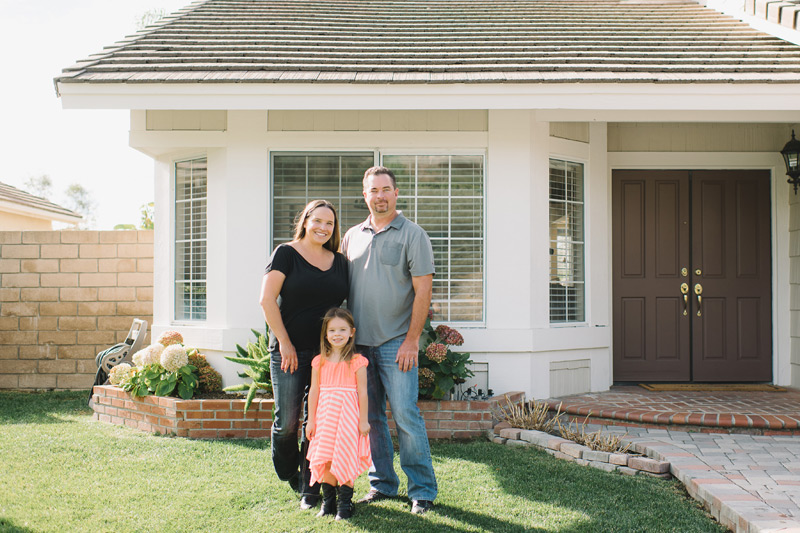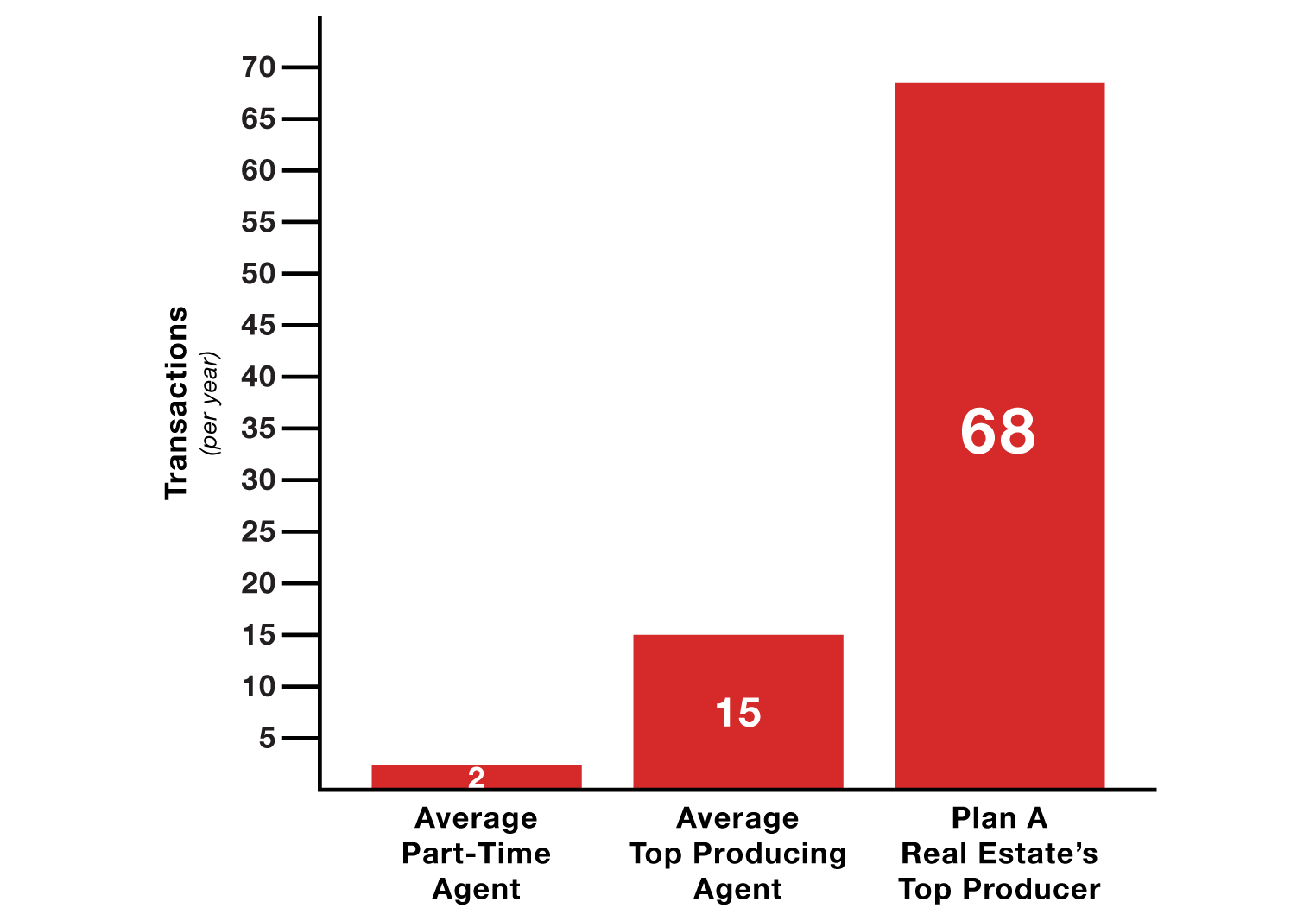 There are approximately 50,000 active agents in Orange County.
→ The average part-time agent sells 2 homes annually.
→ The average full-time agent sells 5.
→ The average top producer sells 15.
In 2016, Plan A Real Estate's top producer CLOSED 68 TRANSACTIONS.*
What Our Clients Are Saying