At Plan A Real Estate, we're a forward-thinking brokerage with agents trained to market your home, not just list it, but actually develop a personalized plan for you. When you hire an agent, you're looking for someone who will market your home better than anyone else. Someone who will invest in your home's exposure and reach to generate as much traffic as possible. More traffic increases your chances to sell faster and for more money. This is why Plan A is committed to cutting edge marketing, advanced strategies, and proactive advertising.
Plan A Real Estate is committed to showcasing your home in the best possible light, which is why we partner with renowned photographers for an essential element of our marketing strategy.
Over 98% of home buyers rank photography as the most important feature on a real estate website, which proves great photography can draw a buyer in. Our professional photographers have the skills to always show your home at its highest potential and communicate the preferred lifestyle awaiting within each home's unique environment.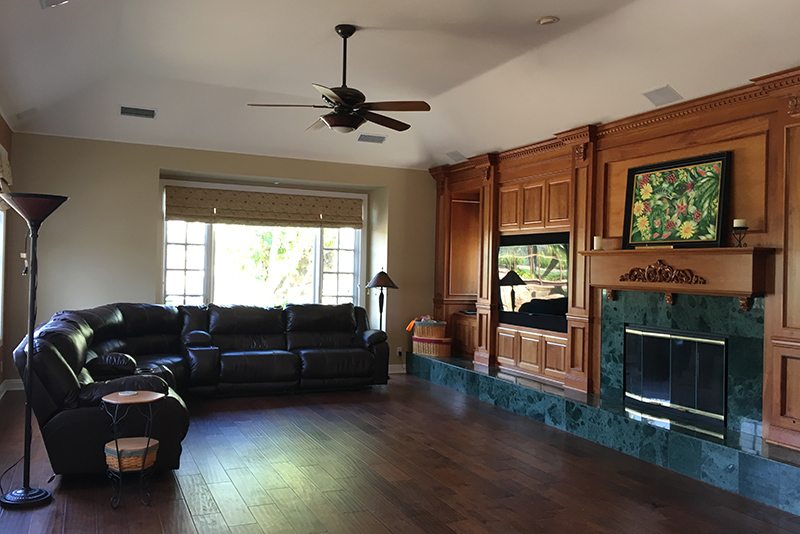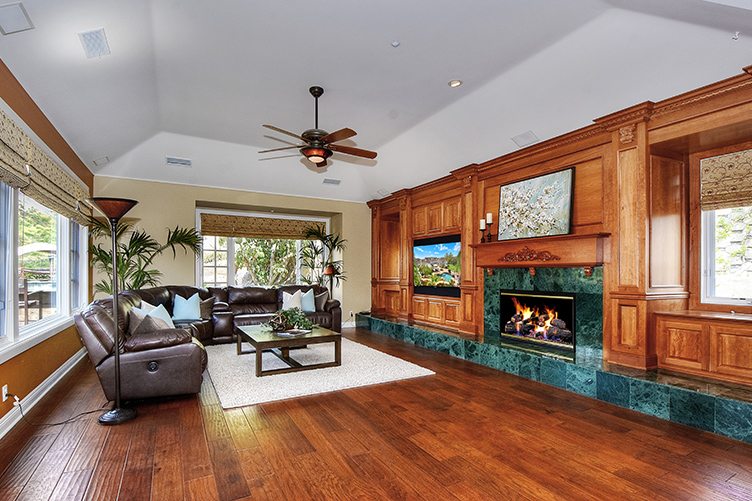 * Drag image bar to the right or left to view more of each image.
Hiring a professional interior designer is necessary to gain perspective on your home's visual presence. Sometimes all that is needed is a consultation with tips on curating and rearranging your home's furniture. Other times we completely stage the home to create a neutral backdrop so buyers can visualize the potential of each room and imagine themselves living there. Staged homes sell more quickly and for more money.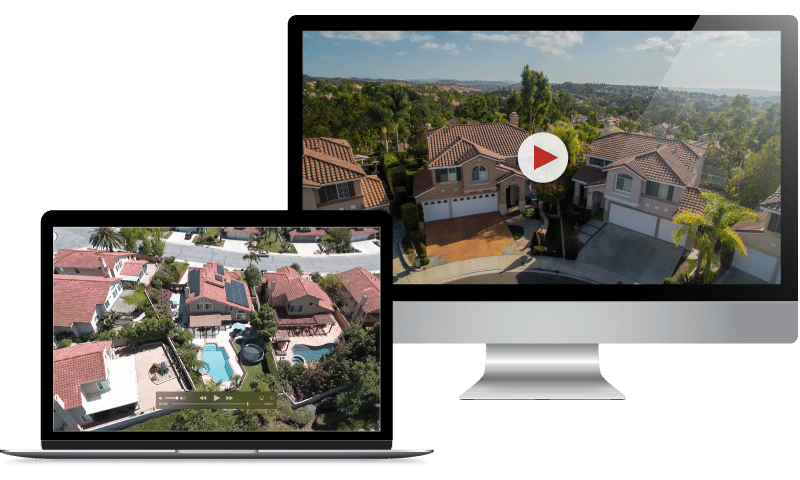 Video is fast becoming one of the most important tools in our marketing strategy. When buyers see a video, they generally react more positively towards a home, and perceive the home as having higher value.
Real estate listings including a video receive four times the inquiries of homes listed without video.
Our team at Plan A includes brand marketing experts who have a wide background of social media advertising experience. We develop a custom plan to distribute your home across a number of channels to reach tech-savvy buyers throughout Orange County. A property feature online has the potential not only to reach our loyal followers, but also a targeted demographic through advertising. Our goal is to increase the impact and visibility of your home for the widest possible exposure to increase the chance and speed of which your home is sold.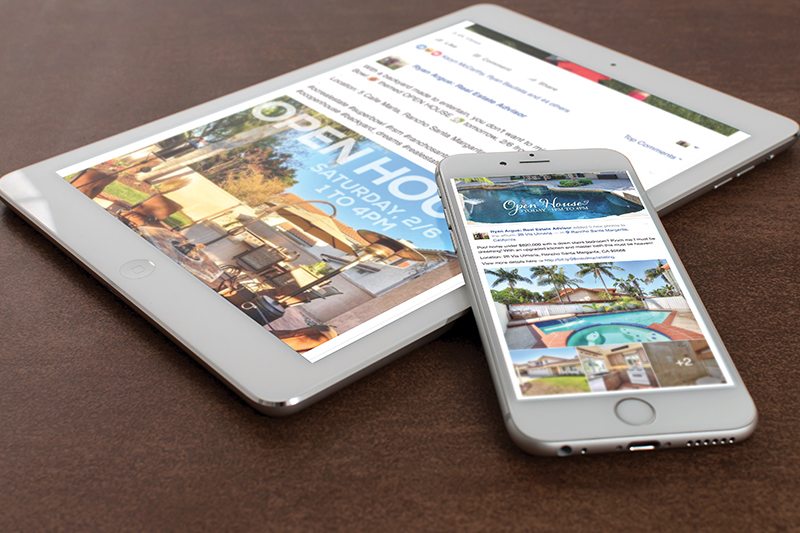 Nothing beats in-person when it comes to selling your home, which is why our team puts on the best open houses in the area. These "grand" open houses are perfect for driving traffic to your home and creating a sense of urgency for perspective buyers when they see the number of people interested. We often put on themed open houses for all to enjoy, along with our broker preview tours for other agents; all to maximize the exposure of your home and get the most offers at the highest price.
What Our Clients Are Saying