If you're interested in joining a dynamic team and earning 100% commission with a competitive compensation plan, contact us!
Utilizing over 10 years experience in leadership throughout the community, broker/owner Ryan Argue is committed to sharing his secrets to becoming a #1 agent and other best practices with his team. This recipe is a formula for success to help agents further their careers and achieve their goals. With one-on-one coaching, agents don't have to worry about feeling like they're on an island with no support. They have someone to go to with their questions; coaching not offered at most traditional brokerages.
NO TRANSACTION FEES
NO FRANCHISE FEES
NO GARBAGE FEES
100% COMMISSION
*Contact broker for details
Take Your Career To The Next Level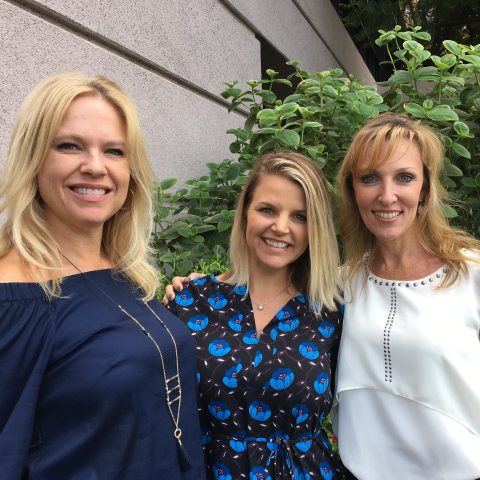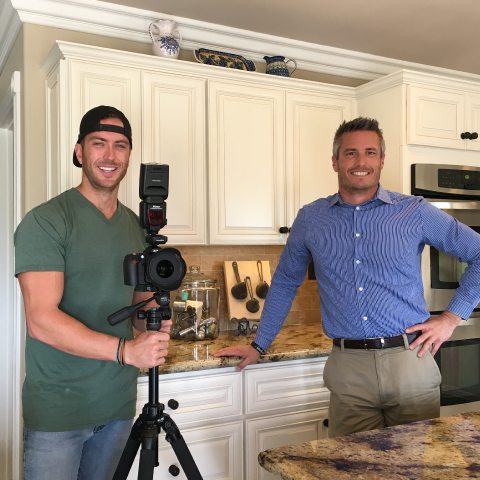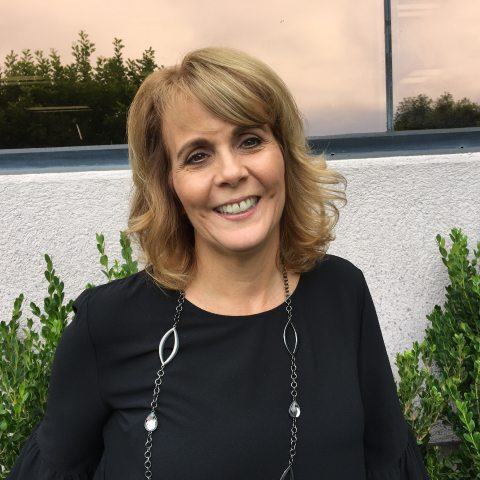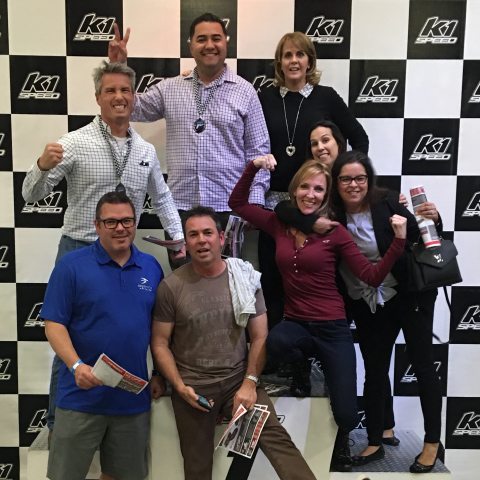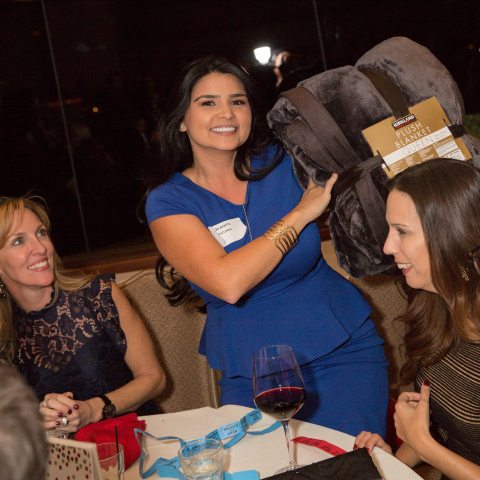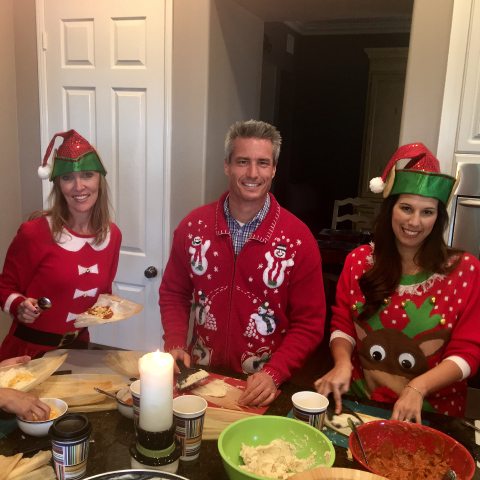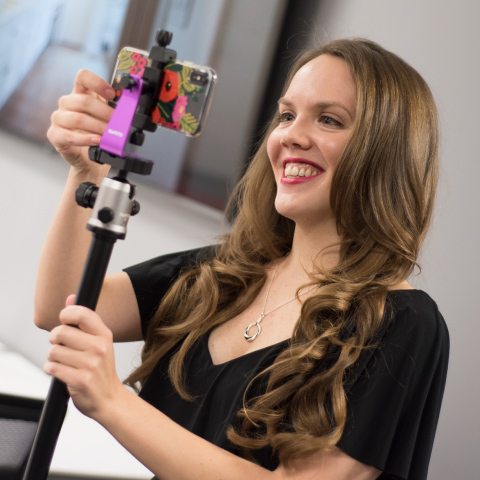 When you're here, you're family. We support our agents and are ready to help them achieve their real estate goals. A large part of the culture at Plan A is one of COLLABORATION AND TEAMWORK. Our agents have the ability to control their careers, however, the culture we've established is one of sharing and building each other up.
• One-on-one Coaching
• Mastermind Sessions
• Monthly Industry Expert Q&As
• Quarterly Team Building Events