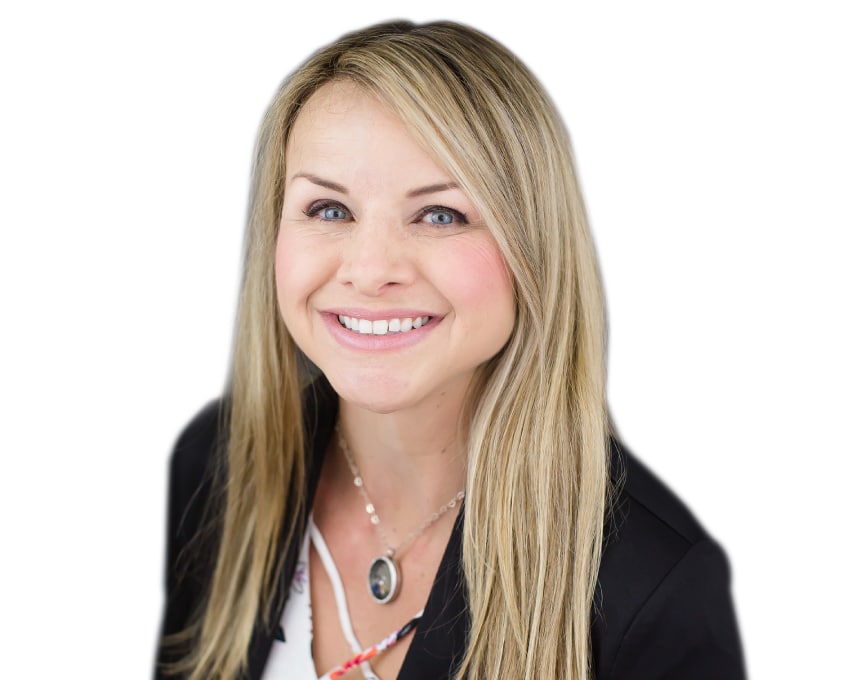 Denae McAllister is a Realtor with an excellent work ethic in residential real estate. She believes in teamwork, networking and building strong relationships with everyone around her. Her energy and spirit bring warmth, while her compassion for people is alive. Her purpose in life is helping others while her passion is to be your real estate resource!
She is a member of the Orange County Association of Realtors and the National Association of Realtors. In 2000, she was hired as an assistant and transaction coordinator for Regency Real Estate Brokers behind the scenes, she learned the contracts, negotiations and how to structure her own business. She pursued and received her real estate license working with client's all over Orange County, CA for six years. She left real estate to be a stay at home mom.
Denae married in 2014 to her wonderful husband Micah who works for OCFA as a Fire Apparatus Engineer/Paramedic in their hometown of Rancho Santa Margarita. They are a blended family with three beautiful children Cambria, Kennedy and Colton. Together, they enjoy the outdoors; camping trips and vacations to Lake Havasu. They are active and supportive parents who enjoy watching their kid's excel in sports and dance. On Sunday's you will find them attending church at The Bridge in RSM. Denae enjoys working out, gardening and exploring garage sales. Denae is committed to serving and volunteering her time to Cielo Vista Elementary PTA and the family auxiliary committee for the Orange County Fire Authority.
Denae joined Plan A Real Estate in May of 2019. Why? She wanted to be affiliated with a dedicated team and office that stays on top of today's innovative market in a community that she lives and loves.