The hassle-free way to sell your home faster and for a higher price, Plan A Concierge helps you maximize its value by fronting the cost of home improvement services like staging, flooring, painting, and more.
No upfront costs, no interest,
no hidden fees — EVER.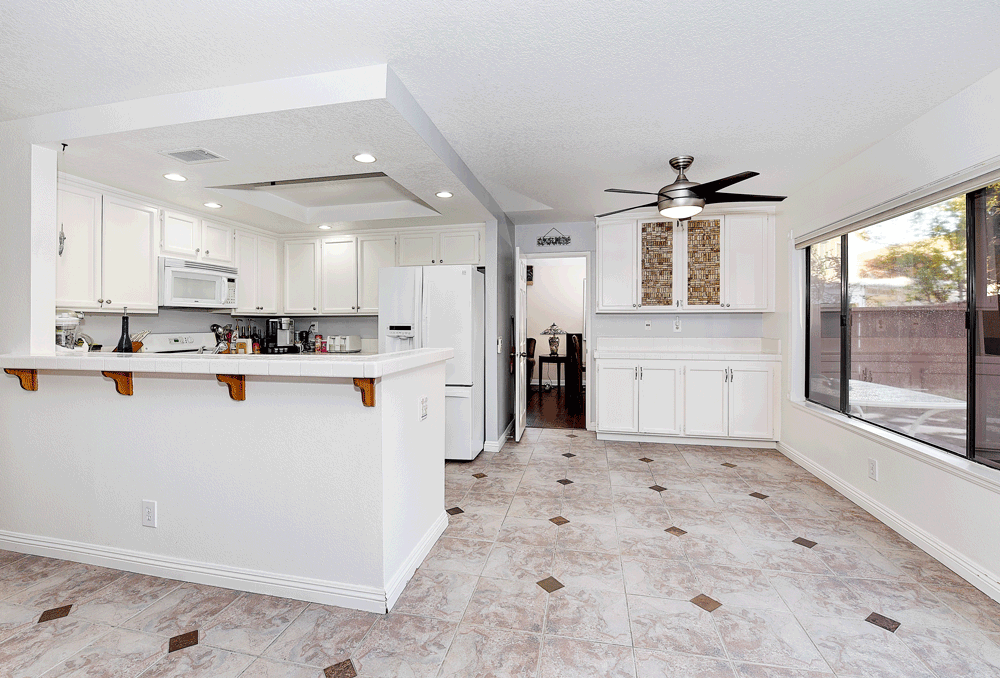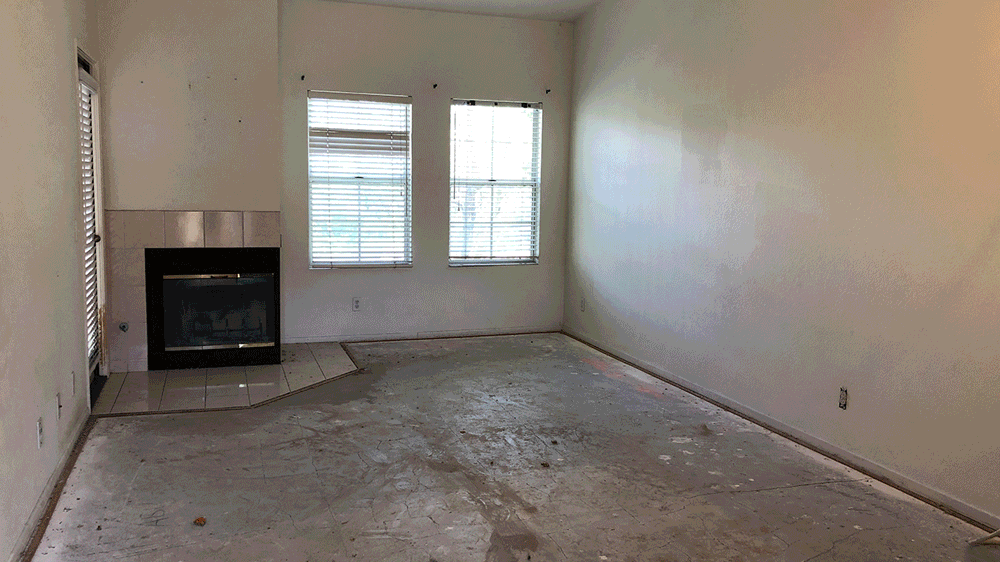 Wondering what services Plan A covers?
• Staging
• Deep-cleaning
• Decluttering
• Cosmetic renovations
• Landscaping
• Painting
• Roofing repair
• Moving + storage
• Pest control
• Electrical work
• Kitchen improvements
• Bathroom improvements
• And more!
Please complete the form and we'll be in touch with how we can help!
This information is provided for informational purposes only and is not a solicitation, recommendation, offer or promise to provide services. Plan A Real Estate is not offering legal, financial or other professional advice. Plan A Real Estate reserves the right to refuse, reject, or cancel the program for any reason at any time without liability. Plan A Real Estate offers no guarantee or warranty of results. Subject to additional terms and conditions.