Free Homeowner Forum
featuring Claude Parrish, Orange County Assessor
YOUR PROPERTY TAX EXPERT
August 16th @ 7pm (PST)
Where: Facebook Live
Join us on August 16th at 7pm as we answer your questions when it comes to Proposition 60 & 90. You'll be able to ask questions from the comfort of your own home as we host a Facebook Live Q&A with Claude Parrish, Orange County Assessor.
*RSVP below to receive event alerts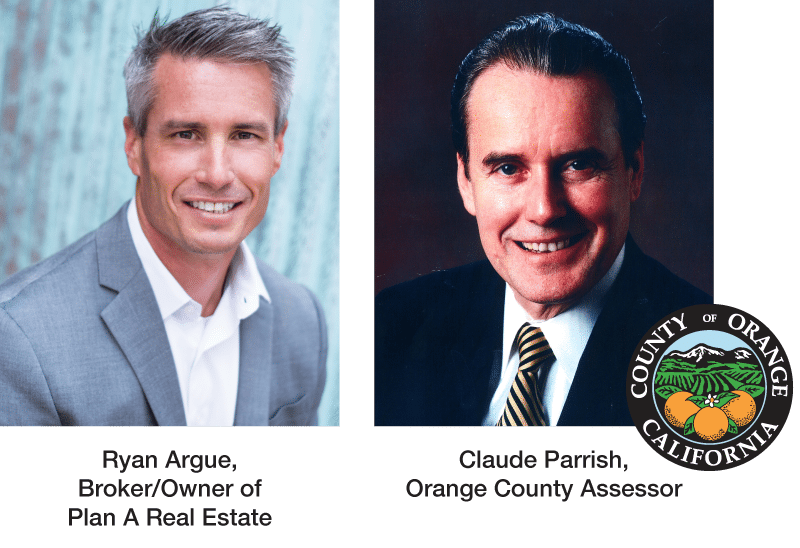 RSVP to Reserve Your Spot Today!
Are You Considering Downsizing?
Homeowners may be eligible to sell and purchase a new home

without increasing their tax base.

If you are over the age of 55, you may qualify for this property tax relief.
You Have Questions, We'll Have Answers
How do I transfer my property tax to another home?
. . .
Do all counties qualify for this tax relief?
. . .
What are the eligibility requirements?
. . .
How many times can I use this tax incentive?