We'll be in touch with a comprehensive market analysis for your home!
In the meantime, check out the Plan A Concierge program and how it can help improve your home to sell.
The hassle-free way to sell your home faster and for a higher price, Plan A Concierge helps you maximize its value by fronting the cost of home improvement services like staging, flooring, painting, and more.
No upfront costs, no interest,
no hidden fees — EVER.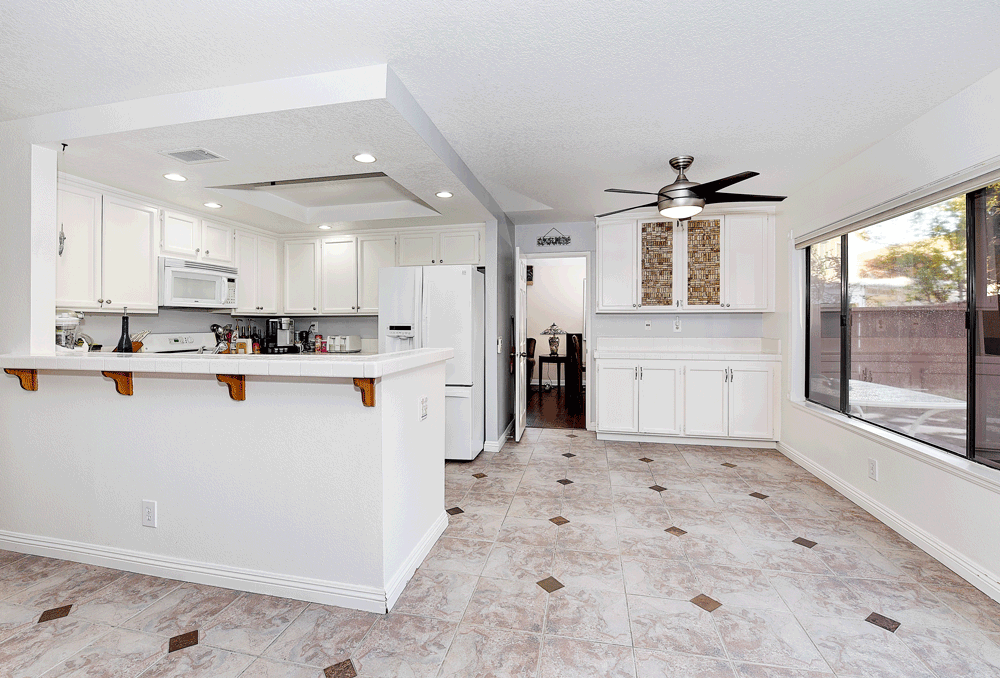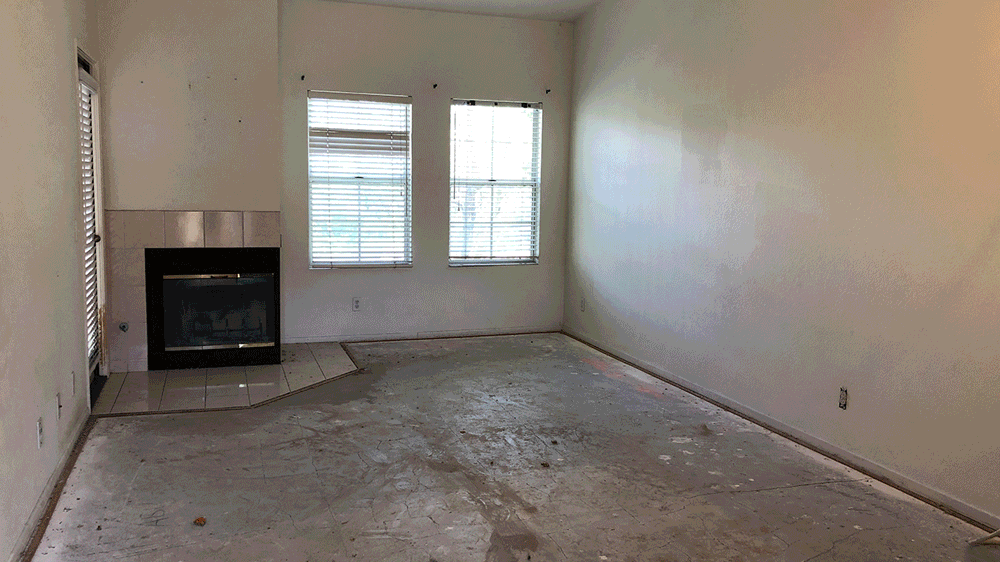 Wondering what services Plan A covers?
• Staging
• Deep-cleaning
• Decluttering
• Cosmetic renovations
• Landscaping
• Painting
• Roofing repair
• Moving + storage
• Pest control
• Electrical work
• Kitchen improvements
• Bathroom improvements
• And more!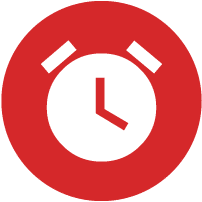 LESS TIME ON THE MARKET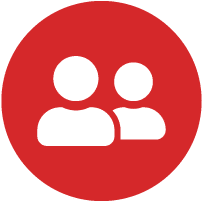 ATTRACT MORE BUYERS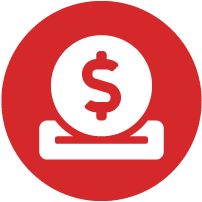 INCREASE PROFIT
Plan A Concierge fronts the cost of home improvement services with NO interest, so you can sell your home faster and for top dollar!
SUCCESS STORY: 3 VIA MENTA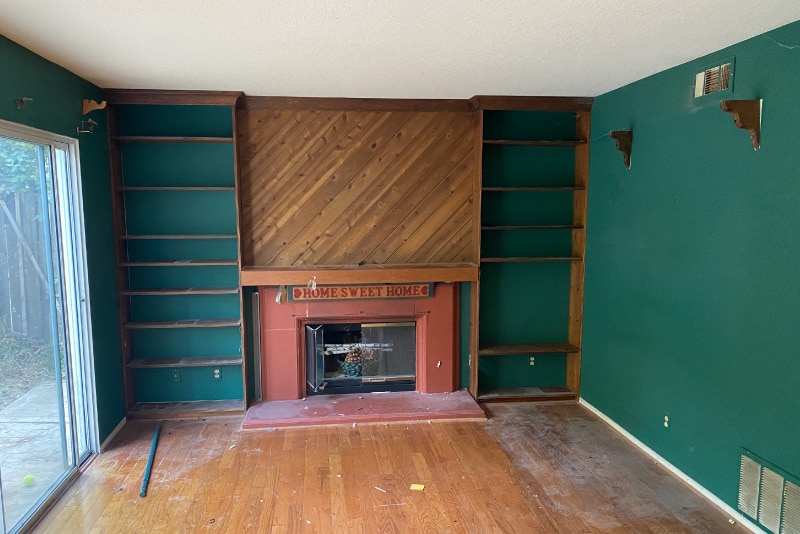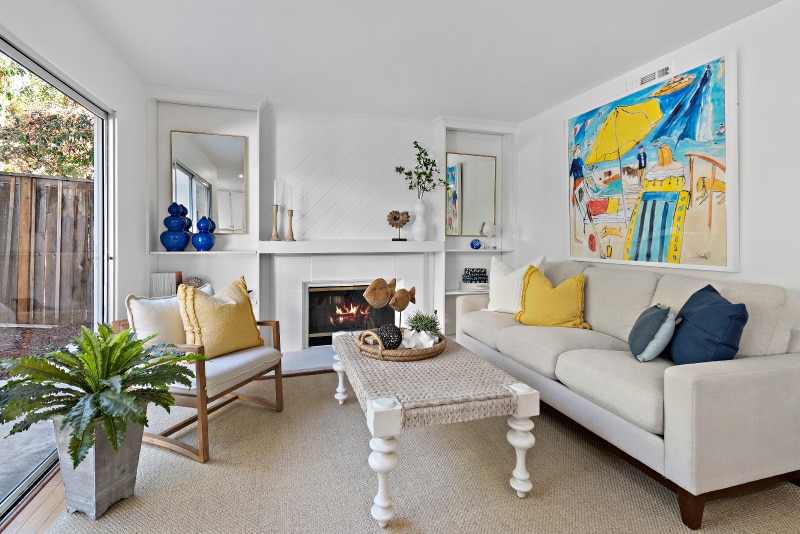 * Drag image bar to the right or left to view more of each image.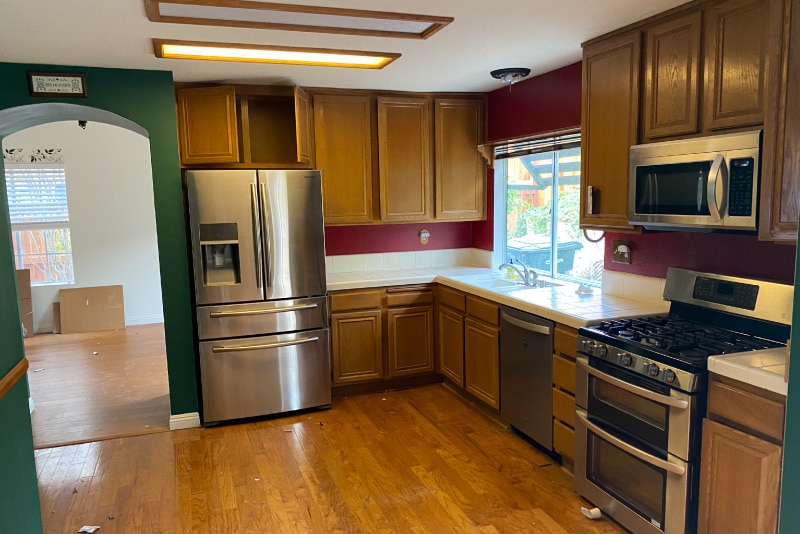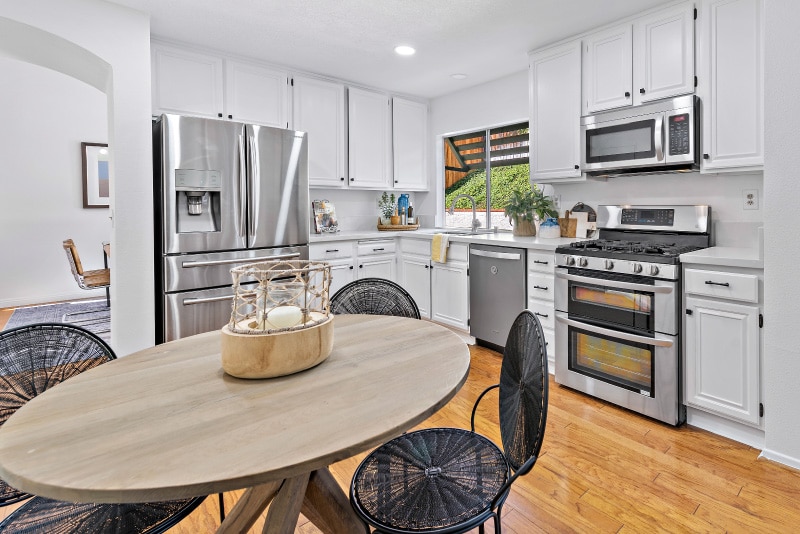 "Ryan's concierge service absolutely transformed our home! The pricing was beyond reasonable, and their efficiency to get the work done in a short time frame was astounding. EVERYTHING WAS SO SMOOTH AND EASY."
-Cathy & Andrew (sellers of 3 Via Menta)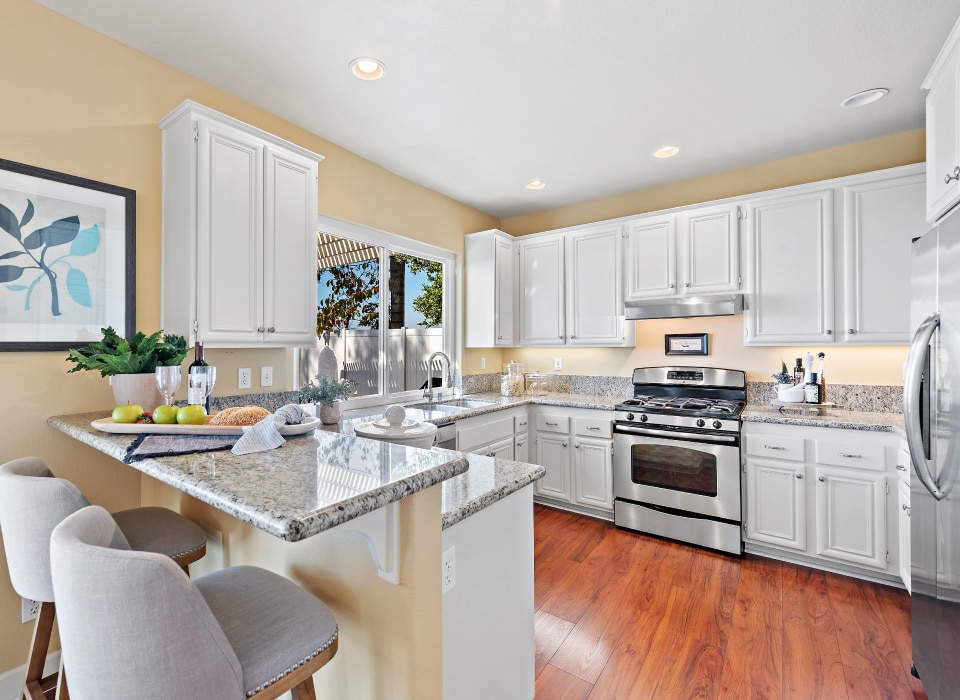 SUCCESS STORY: 17 LOS PLATILLOS
Pre-sale as is value → $790,000
Renovations → $4,377
------------------------

 5 DAYS TO CONTRACT

 MULTIPLE OFFERS RECEIVED
SALE PRICE → $826,000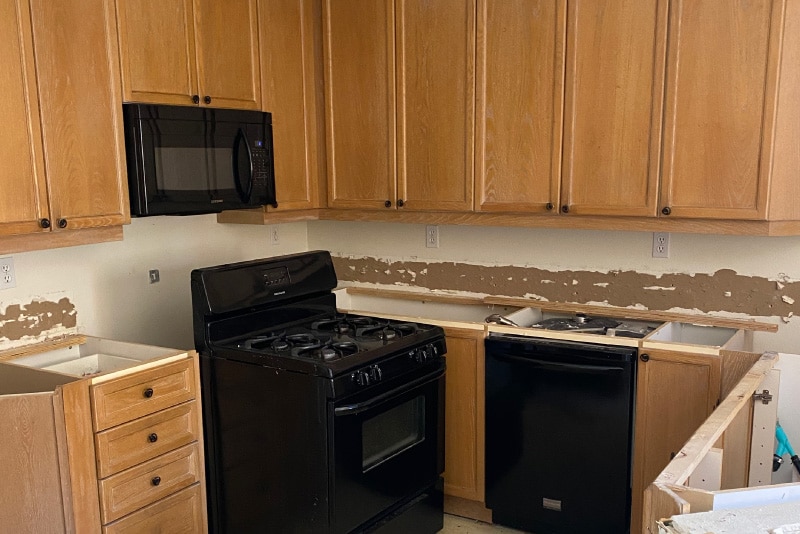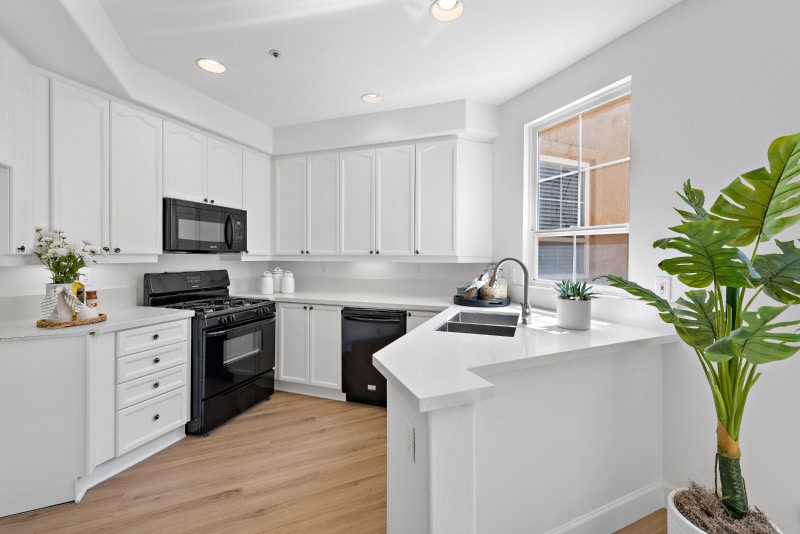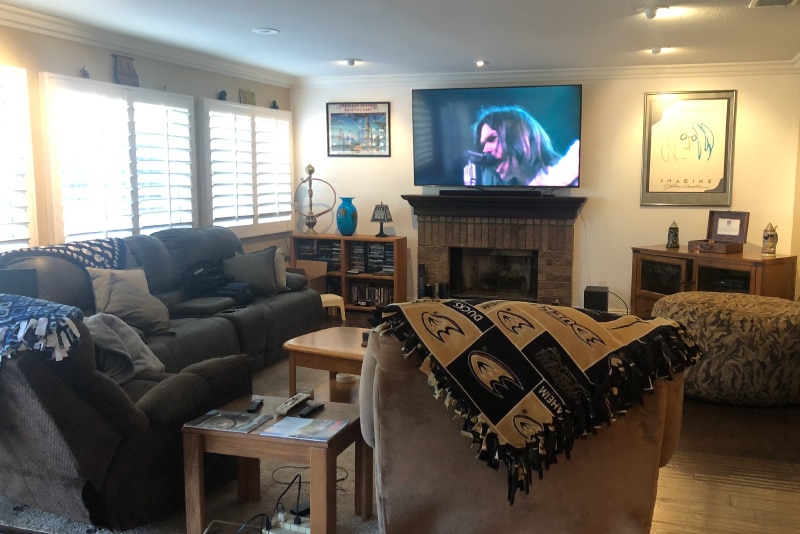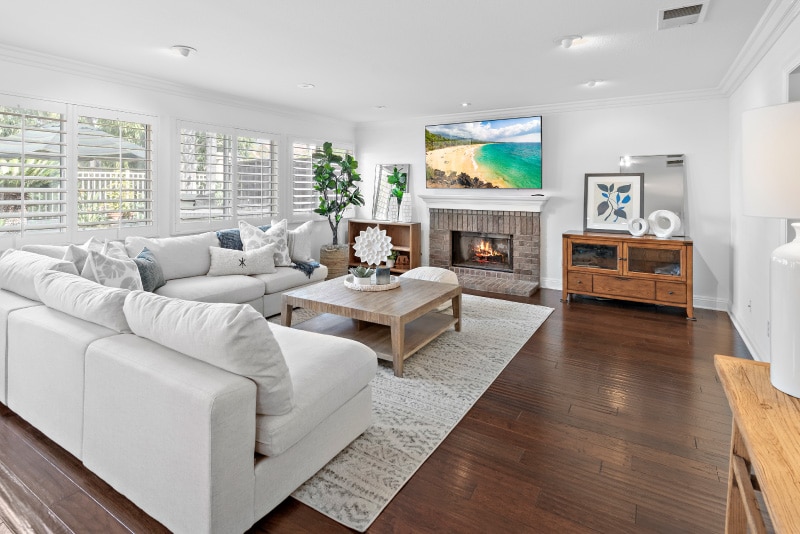 Please complete the form and we'll be in touch with how we can help!
This information is provided for informational purposes only and is not a solicitation, recommendation, offer or promise to provide services. Plan A Real Estate is not offering legal, financial or other professional advice. Plan A Real Estate reserves the right to refuse, reject, or cancel the program for any reason at any time without liability. Plan A Real Estate offers no guarantee or warranty of results. Subject to additional terms and conditions.